Plumbing On-Tap Worthing PowerFlush
Did you know that a large percentage of central heating systems in the U.K. suffer from really disgusting, bad water? How disgusting? We're talking about nasty build-ups of contaminants like black iron oxide in the system's pumps, valves and radiators.
As these build-ups grow in size of the weeks, months and years, the performance of your central heating system decreases. And as a result, you wind up paying more and more and more for heat.
It is for this reason that you should consider allowing one of our Worthing plumbers to power flush your whole system! It's a relatively quick and painless process that will make all the difference when it comes to your heating system's longevity!
Additional Reasons Why You Might Need A PowerFlush
Below are some additional reasons to consider a Worthing power flush:
Fuel Wastage: Remember all that nasty stuff we just mentioned? This gunk unfortunately also restricts the flow of water and heat. As a result, you have to run your heating system for longer periods of time to achieve the heat you want.
Boiler Failure: All that extra work on your system negatively affects its boiler. It affects it so badly, in fact, that it can cause the boiler to give out 10 years earlier than it should! Keep in mind that a replacement boiler is NOT cheap.
Pump/Valve Failure: The gunk also increases wear on shafts and bearings, which of course leads to pumps and first sticking and then later failing altogether. The same applies to valves becoming completely stuck.
Cold Radiators: If a radiator feels cool at the bottom but warm near the top, then this is a sign that sludge has built up within the system. The sludge congregates near the bottom of the radiator, thus causing a restriction on water flower.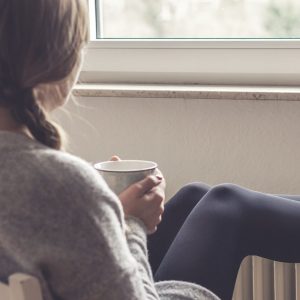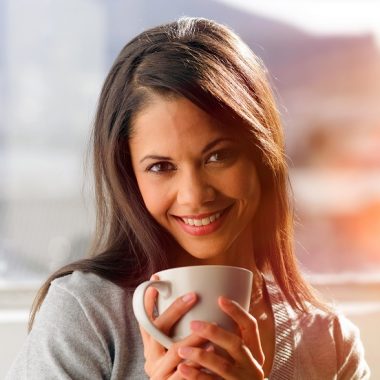 Great Reasons Why You Need A Plumbing On-Tap Worthing Power Flush
We only use the latest and best power-flushing technology. We're talking about high-performance flushing machines connected to premium-grade filters. More importantly, we do not cut any corners! Our plumbers will spend a full day at your home flushing your heating system with the best chemicals available. Click here for more!
The exact process is outlined below:
Our premium Worthing powerflush equipment is set up and connected to your heating system.
Your entire heating system is flooded with water. This water begins to loosen all the disgusting gunk.
Your boiler is turned on and then the water flower is slowly but surely concentrated in different sections of the system.
One by one, your radiators, pipes and heating coils are all flushed over and over again until they show neutral readings.
Last but not least, neutraliser is used to clean up the cleaning agents, and rust inhibitor is applied for extra long-term protection.
Call Us Now To Get Started
If you're dealing with an old or inefficient heating system, give us a call right away and we'll be glad to powerflush it for you. Note also that you must power flush your system before you ever install a new boiler. Otherwise, you will in effect be voiding the warranty!
We Service & Install All Types of Boilers