Plumbing On-Tap Worthing is the best boiler repair service in the Worthing and greater Sussex area. We have been providing repair services in and around Worthing for decades, so we know what we are doing, and we know how to do it well! So when it comes to those nagging problems that afflict inefficient, outdated boiler systems or prevent high-efficiency ones from functioning to their full potential, we're the one and only company you can always count on!
Our Plumbing Experience Counts
When you need someone to repair your boiler, you obviously want to invest in a company that understands the intricacies of heating technology. It just so happens that Plumbing On-Tap fit that requirement. Our many years providing repair services has made us experts at all of the following:
Lack Of Hot Water And Heating
Dripping And Leaking
Unusual Sounds
Malfunctioning Pilot Lights
Reduced Water Pressure
Frozen Condensate Pipes
Malfunctioning Thermostats
Lime Build-Ups
Malfunctioning Radiators
Auto Off Switching
We can repair every single one of the aforementioned boiler problems faster than any other plumbing company in Worthing, and we guarantee it. We also offer competitive prices that won't leave you feeling like you were just robbed. Plus, every single plumber on our staff has the training to work with all sorts of boiler brands, including Worcester Bosch, Vaillant, Greenstar, and Glow-worm to name a few. Click here for more information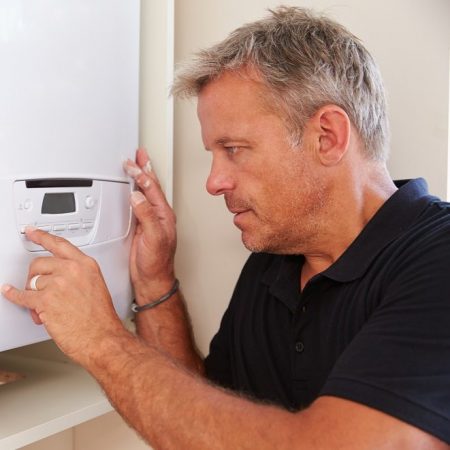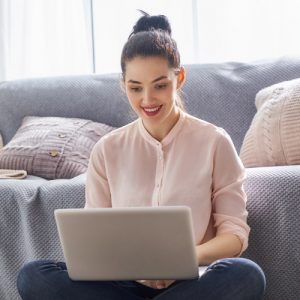 Our Customer Service Is Simply Superior
Another thing we offer is plumbing accessibility. We are more than willing to arrange an appointment or we can rush out boiler specialists in your area during an emergency, whichever suits you. We understand that boilers sometimes malfunction out of the blue, usually at the least convenient time possible, and the last we want is for you to have to contend with freezing cold temperatures!
We Can Also Improve Your Boiler's Efficiency
Malfunctioning boilers also tend to function less-efficiently, which is why you should never hesitate to get yours fixed if it's not functioning properly. If your boiler is old or outdated, you might want to consider investing in a new boiler. We can help you pick out an energy efficient boiler that fits your budget, and our Worthing plumbers can also install it for you.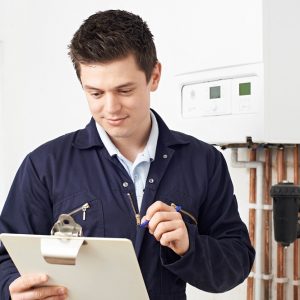 We Can Make Your Boiler Last Longer
Plumbing On-Tap Worthing can do a complete inspection to assess any issues. Our plumbers will not only fix the current problem, but afterward they'll run through your whole boiler system to make sure there are no other existing problems. We strongly recommend you take advantage of a free complementary inspection, as preventative care is the key to making sure your boiler lasts 10, 15, 25+ years!
Contact Us Today For Your Boiler Repairs
We're ready at Plumbing On-Tap Worthing to take your call right now! Just give us a ring and we'll do our very best to help you with your repair concerns. You have nothing to lose, especially considering we'll gladly provide a completely free quote!
We Service & Install All Types of Boilers