Plumbing On-Tap Worthing Tenants' Guide

Are you a tenant in Worthing? If so, pay close attention! It just so happens that your landlord is required by law to follow certain gas safety rules. These regulations are defined and enforced by the Gas Safe Register of the UK, and they require that a safety check is conducted once per year.
What Is The Gas Safe Register?
This organization manages gas enforcement in the United Kingdom. It is responsible for licensing gas engineers, conducting safety inspections, keeping the public educated about gas safety and issuing gas safety certifications.
What Are Gas Safety Certificates?
A gas safety certificate is simply a report that proves a home or office has taken part in its required annual gas check-up.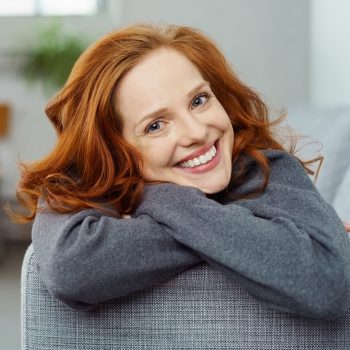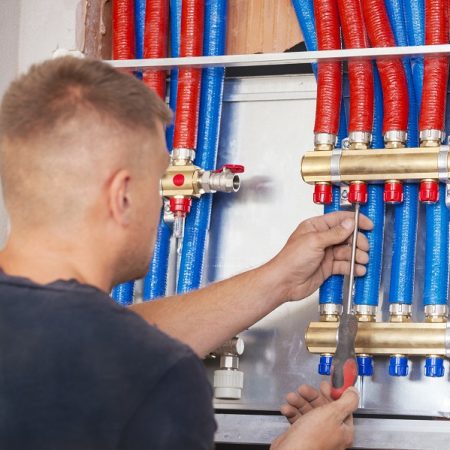 What Is The Gas Check-Up?
The check-up is a required annual inspection that we at Plumbing On-Tap Worthing are licensed to offer. During a check-up, our plumbers do all of the following:
Check for gas leaks.
Check for monoxide poisoning.
Check to make sure gas appliances are working properly.
Check to ensure harmful gases are being ventilated property.
Check that all safety devices are functioning.
If the home passes the inspection, we then give the landlord a safety certificate that he or she must share with you within 28 days. Always make sure you ask to see the certificate before you ever move into a new property. This is important because Worthing tenants are at higher risk than Worthing homeowners.
Why Are Worthing Tenants At Higher Risk?
Many tenants are not aware of the laws regarding gas safety in the UK. This therefore permits many landlords to get away with not getting their annual inspection. This places tenants at a great risk, and it's why you as a tenant should demand to see the certificate. If the landlord cannot produce it, you should demand that he or she schedule an immediate appointment with one of our Worthing plumbers .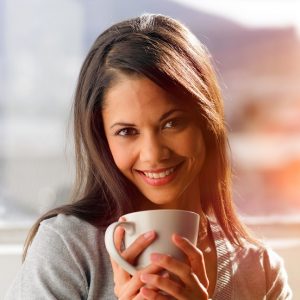 What Are The Tenant's Responsibilities?
Your key responsibility as the tenant is to allow our Worthing plumbers to enter the property so that we can conduct the inspection. We offer exact-time appointments during standard weekday business hours (8am-4pm), so you won't ever have to sit around and wait for us. Plus, we touch base with you 3 days prior to the appointment.
Note that you are required to make sure that our Worthing plumbers have clear access to boilers, gas appliances, gas metres and all rooms.
Additional Information
Below are some additional key points to keep in mind:
If You Own Gas Appliances: If you happen to own any of the gas appliances in the rented home, then you yourself are responsible for them. However, the landlord  is still responsible for the general gas pipe work. It's best to go ahead and get your appliances checked on the same day that your landlord gets the entire property checked.
If The Property Isn't Safe: If you suspect that the property in which you reside hasn't been inspected, then make certain you contact the Health and Safety Executive immediately. Failing to comply with UK gas laws is a criminal offense.
If You Fail To Meet An Appointment: If an appointment is made but you the tenant are not home at the appointment time, YOU will be charged.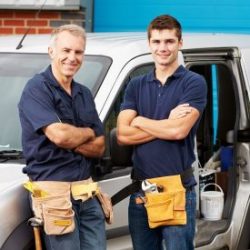 We're Here To Help
We have the best plumbers in Worthing working on our team, so if the property you reside in isn't safe, make sure to tell your landlord to give us a call right away!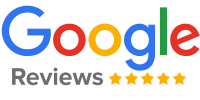 Super great service today! Gavin installed my curtains and did a brilliant job, super friendly and lovely guy will defiantly use Ontap and highly recommend!
Excellent service, lovely people.
Super great service today! Gavin installed my curtains and did a brilliant job, super friendly and lovely guy will defiantly use Ontap and highly recommend!
A responsive time, good job at a fair price. That was all I asked for and that was what I got. So I am happy to recommend Plumbing On Tap, even if they did end up sharing the Hove Business Award for Best Professional Service, with me! Thanks again ...
Great company and highly recommended. Flexible to suit my busy schedule and came when I needed them too. Did a great job at a reasonable price; quick and efficient in the process and no hidden extras at the end. Would definitely use again.
Such a lifesaver!! They came out to us right away, and were very friendly and helpful and explained what was wrong with our boiler. Will definitely be using them in future again! Thank you so much!
Fixed my kitchen tap, fixed a leak in my bath, dispatched a handyman to re-grout my bath. Excellent work. Very satisfied!!
Great job you have done! Thank you for all the hard work and friendly service.
Plumbing on tap have always been super efficient, I have never had to ask for something to be redone, and once they have the job I don't need to chase them which is handy considering I run a busy letting agency..
Have used plumbing on tap for a new boiler and annual check ups. Very helpful and thorough would use them again and recommend to others.
Excellent customer service and knowledgeable tradesman. Work carried out with minimum fuss and felt comfortable from the word go.
Quick response time which was great as water was pouring out from under my sink, very quick to fix the problem, tidy and courteous engineer, would highly recommend for anyone in need of a plumber, Top job.
Fantastic service from start to finish. Will defiantly recommend this company and use them again.
Turned up on time, courteous, friendly, finished the job efficiently (boiler service), charged what I was quoted. Recommended.
Emergency Plumbing call out at short notice. Problem sorted quickly and efficiently. Excellent service.
We Service & Install All Types of Boilers