Do you need your drains unblocked?
Here at Plumbing On-Tap Worthing, we have a team dedicated to drainage systems. Our services are designed to help you clear blocked drains. We do surveys, pressure washing, drain cleaning, and a variety of other repairs to ensure your system remains in good working order at all times.
If your drain is not working properly, we can help you find the solution you need to get the problem resolved as quickly as possible. As we are committed to customer service and satisfaction, you can expect nothing less than courteous expertise at fixed and affordable prices.
Property investigation to locate blockage
Blocked toilets
Blocked sinks
Slow draining sinks and bathtubs
Roding and plunging
We use professional equipment with cameras, including pressure washers to help you find and get rid of blockages. Restoring proper flow to your toilets, bathtubs, and sinks will not only save you frustration, but can also save you from potential property damage. Click here to see our wide range of services.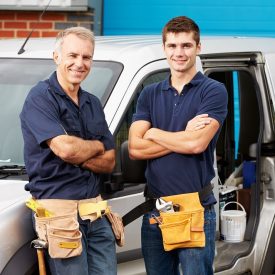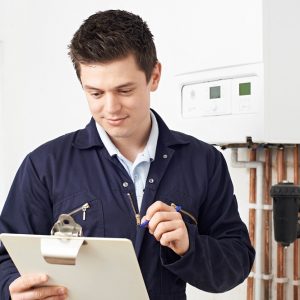 Drainage Surveys
Our detail-oriented Worthing plumbing and drainage experts carry out surveys of your pipe work and drains to locate drainage issues and the source of any blockage. Using CCTV, they place a camera into pipes to help determine the most effective way to resolve blockages, as well as any faults that may be causing poor drainage and blockages. With information from the survey, we will show you exactly what is creating the drainage issues on your property. From there, we will provide you with a no obligation quote for the necessary work to resolve the issues.
Drain Unblocking
Over time, silt, grease build up, and even lodged objects can lead to blockage in your pipes or drains. Our specialists are trained to clear most blockages within 30 minutes using a variety of tools kept in stock on the van. If you have a more serious issue, we can use mechanical techniques, such as high pressure water jetting to remove blockages.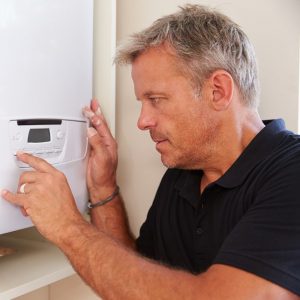 Drain Cleaning
Over time, your drainage system will work less effectively and efficiently because of hard water scale build up. Even if you're not experiencing any real issues, regular drain cleanings can help keep your system in good working order and extend its life. Our Worthing plumbers will work to restore all pipework to its original diameter.
Plumbing On-Tap Worthing also offer you our effective power flush service to clean your water drainage system. We often use Power flushing, which is a technique that uses the latest technology to remove build-up sediment and other debris from all components of your water and heating system, including pipes and radiators. We go one step further and introduce harmless chemicals into the system that will minimise corrosion in the future.
Pipe Repairs
In some instances, drain blockages will require repairs to your pipe work. Our staff has extensive experience in repairing the structural lining of your pipes. If necessary, our Worthing plumbers can also fit or replace any type of pipe work to ensure all pipes and drains throughout your property are working properly.
Call Plumbing On-Tap Worthing Today!
To obtain a free quote or to request more information about our water tank and overflow services, call us at 01903 660093 in Worthing. You can also use our online form to get an estimate.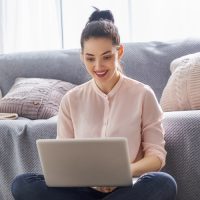 We Service & Install All Types of Boilers