Gas Safety Inspections
Gas safety inspections are not only important, they are also required. That's right — all residences in Worthing must be inspected once a year, lest the government fine the homeowners. The good news is that we at Plumbing On-Tap Worthing are willing to perform a full gas inspection at affordable prices that won't leave you feeling strapped!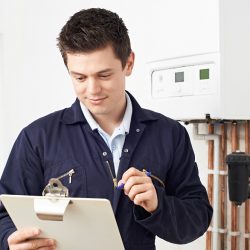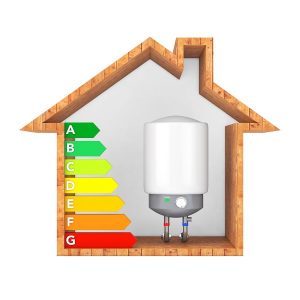 Gas Safety Inspection Overview
If you hire one of our plumbers in Worthing for an inspection, they will do all of the following:
Check every appliance for gas leaks.
Evaluate both standing & working pressure.
Inspect burner pressure and gas rate.
Review your ventilation system.
Conduct flue flow tests.
Confirm the operability of flame failure devices.
All this is done to ensure that the gas appliances and pipes in your home are safe. Furthermore, these services are provided at rates £20.00 cheaper than our competitors! Click here to see our price list
Frequently Asked Questions
Here are some of the most common questions we get from Worthing residents.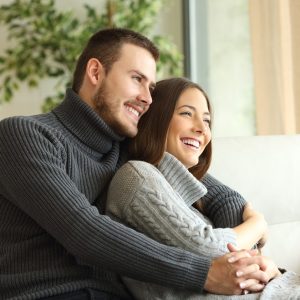 Our Services: Gas Safety Inspections
Our Brighton plumbing and heating engineering experts will visit your property and meticulously inspect the boiler and all related pipe work to make sure the boiler is working within safe parameters and all systems are working properly. We can also inspect any other gas appliances within the home such as gas hobs, fireplaces and gas ovens.
We Service & Install All Types of Boilers