Plumbing & Heating Services in Worthing
Super great service today! Gavin installed my curtains and did a brilliant job, super friendly and lovely guy will defiantly use Ontap and highly recommend!
Excellent service, lovely people.
Super great service today! Gavin installed my curtains and did a brilliant job, super friendly and lovely guy will defiantly use Ontap and highly recommend!
A responsive time, good job at a fair price. That was all I asked for and that was what I got. So I am happy to recommend Plumbing On Tap, even if they did end up sharing the Hove Business Award for Best Professional Service, with me! Thanks again ...
Great company and highly recommended. Flexible to suit my busy schedule and came when I needed them too. Did a great job at a reasonable price; quick and efficient in the process and no hidden extras at the end. Would definitely use again.
Such a lifesaver!! They came out to us right away, and were very friendly and helpful and explained what was wrong with our boiler. Will definitely be using them in future again! Thank you so much!
Fixed my kitchen tap, fixed a leak in my bath, dispatched a handyman to re-grout my bath. Excellent work. Very satisfied!!
Great job you have done! Thank you for all the hard work and friendly service.
Plumbing on tap have always been super efficient, I have never had to ask for something to be redone, and once they have the job I don't need to chase them which is handy considering I run a busy letting agency..
Have used plumbing on tap for a new boiler and annual check ups. Very helpful and thorough would use them again and recommend to others.
Excellent customer service and knowledgeable tradesman. Work carried out with minimum fuss and felt comfortable from the word go.
Quick response time which was great as water was pouring out from under my sink, very quick to fix the problem, tidy and courteous engineer, would highly recommend for anyone in need of a plumber, Top job.
Fantastic service from start to finish. Will defiantly recommend this company and use them again.
Turned up on time, courteous, friendly, finished the job efficiently (boiler service), charged what I was quoted. Recommended.
Emergency Plumbing call out at short notice. Problem sorted quickly and efficiently. Excellent service.
Looking for a dependable Worthing Plumber? Plumbing On-Tap is the leading plumbing company in Worthing and the greater Sussex area. We understand the importance of offering a professional, efficient and courteous service. That's why we are the number one plumbing and heating company for private home owners, landlords and letting agents across the greater Brighton and Hove area.
As you would expect with a local Worthing plumbing company, you will find our prices competitive and affordable. You will find we offer quality service to all of our customers. You will find us consistently reliable and proud of our workmanship. And how are we able to make such claims? Take a look at our Checkatrade page or find us in Google Places. You will find no lack of customers who have registered their 5-Star satisfaction with Plumbing on Tap (Worthing).
Worthing Plumber Services
Our Worthing Plumbers re equipped to provide the full range of plumbing services. Maybe you've got a leaking tap? Or maybe you require planned or emergency response plumbing for your heating or drainage systems? Whatever the job, Plumbing on Tap promises to provide you with the same high standard of service that our reputation for trustworthiness and reliability has been built upon. Furthermore, all our services are carried out with only the highest quality in workmanship. The services offered by our Worthing Plumbers and boiler engineers are so stellar in fact that we consistently maintain an average 9.9 rating on Checkatrade. We also have a broad range of testimonials from countless clients in and around Worthing.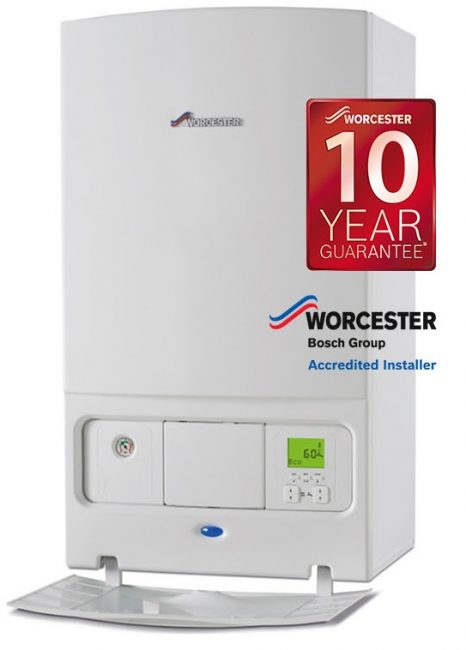 New Smart Thermostat Specialists
Advancements in smart technology mean that we have options such as smart thermostats to make heating and cooling easier. At Plumbing on Tap, our new smart thermostat specialists have the expertise and experience to install and repair smart thermostats in your home.
Interest Free Plumbers
Our Worthing Plumbers can deal with both residential and commercial jobs. Over the years, our Worthing plumbers have solved plumbing problems in hotels, business offices, shopping malls and other high-traffic commercial properties. We're also prepared to provide the individual consulting and care home-owners want when going through the process of redecorating their home.
Emergency Plumbing Services in Worthing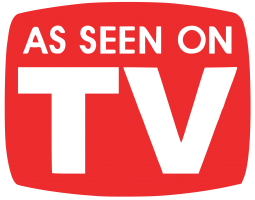 Our Guarantee
As the best plumbers in Worthing, we are dedicated to providing industry leading service. With this in mind, we offer three guarantees to all our clients.
Guaranteed Customer Service: Our Worthing plumbers adhere to the highest of professional standards. They are always on time, and they always strive their hardest to complete the job at hand quickly and efficiently.
Guaranteed Unbeatable Results: We also offer industry leading guarantees on certain services, such as boiler installations. We are very confident in both the equipment we use and the techniques we employ, which is why we have no problem providing a guarantee.
Guaranteed Area Coverage: We are a Worthing plumbing company, but we provide services to other cities around the Southeast as well: Lancing, Littlehampton, Arundel, Brighton and Hove, Hayward's Heath, Eastbourne, and more.
Guaranteed Affordability: We go out of our way to offer affordable prices for plumbing services that the average homeowner or business owner can afford. Furthermore, we offer free, zero-obligation quotes on all of our services.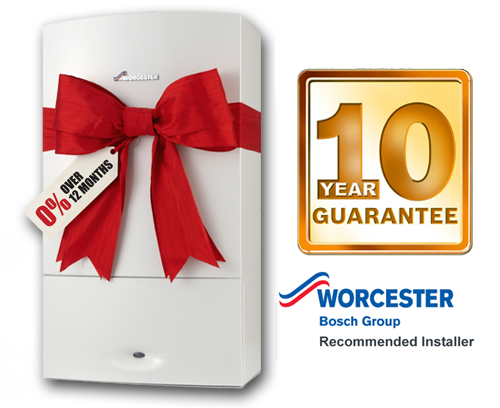 Contact Plumbing On Tap Worthing Today
Need a Worthing Plumber, what are you waiting for? If you require quality plumbing services, then contact our plumbers in Worthing right away. Our engineers will provide you with a free estimate for any work, so you will be under no obligation. Our friendly and helpful staff are available to take your calls and answer any questions you may have. Whatever your plumbing needs, Plumbing on Tap takes its hard-earned reputation for quality service and reliability seriously, and we hope to hear from you soon.