Plumbing On-Tap Worthing Domestic Customers
Plumbing is no joke as it serves as one of the key cornerstones to your home. If it goes awry, then your entire home is left in chaos, such as non-functioning toilets, showers, faucets and more! This is why having a reliable domestic Worthing plumber handy is a must!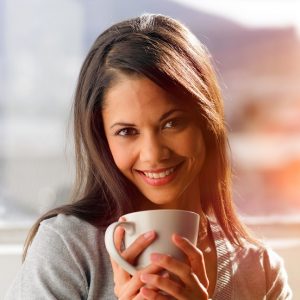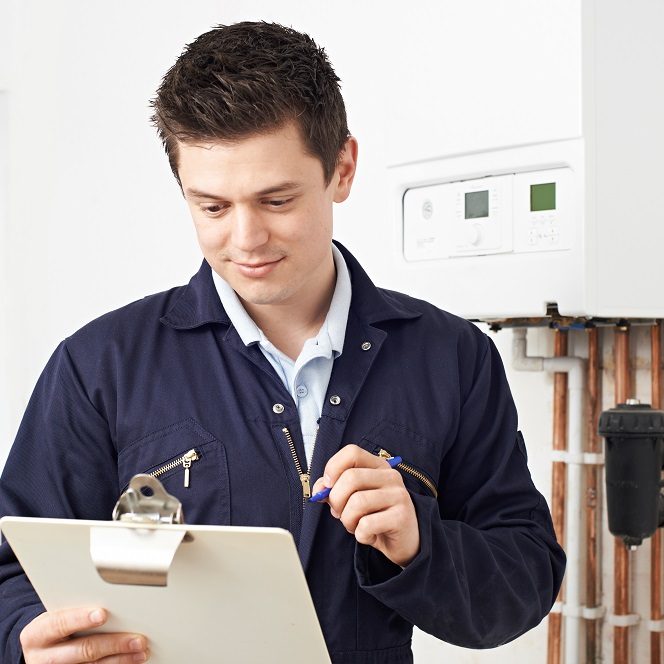 Our Guarantee: Plumbing Services For All Domestic Customers
We are Plumbing On-Tap Worthing, a skilled, experienced and talented team that's here to service all the plumbing and heating needs of local homeowners in the greater Sussex area. from the moment you contact us, you'll be greeted by courteous and helpful staff ready to book an appointment for you.
Every single one of our plumbing and heating specialists has years of on-the-job experience. They also carry licenses and certifications from the Gas Safe Register. Speaking of which, the Gas Safe Register strongly warns against DIY plumbing and heating repairs. Why? You can wind up seriously injuring yourself! You could also damage your plumbing and heating systems.
Plus, why take the risk of a DIY job when you can take advantage of so many of our benefits:
We offer fast response times.
We work regardless of the weather!
Our record Checkatrade is superb!
We offer ON-THE-HOUR appointments!
Our prices are very affordable.
Simple inspections and repairs can be had for just £40 + VAT.
We're prepared to take on any job, no matter how small or how large!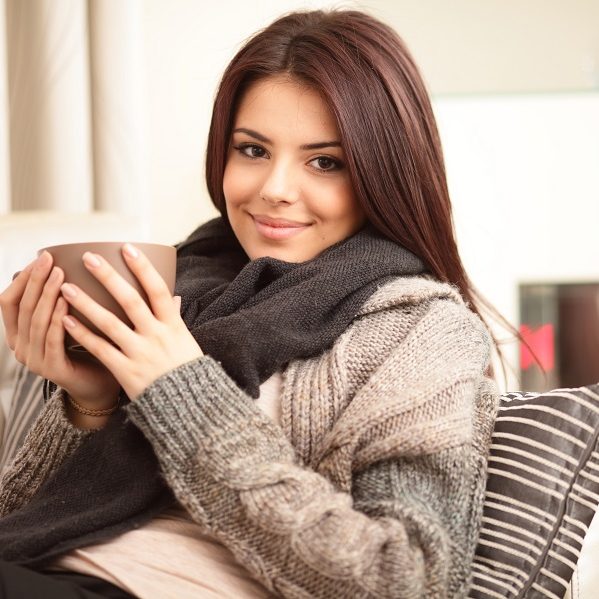 Our Motto: Preventative Maintenance Comes First
We take preventative maintenance very seriously. Many of the total system failures we encounter could have been prevented had the homeowner simply invested in routine maintenance over time. A badly maintained plumbing or heating system is an inefficient one, and an inefficient system is one that isn't going to last as long as it should.
Our services are especially useful for new homeowners, as our team can closely inspect the property for any potential problems. Trust us when we say it's better to PREVENT problems like leaks, floods and system shutdowns than to ENCOUNTER them later. It'll save you money and give you peace of mind!
If you hire us for preventative maintenance, our team of Worthing plumbers will check every pipe, water tank and tap, not to mention your entire heating system. They'll even conduct a gas safety inspection. And if they find any problems, they'll offer you a fair and equitable quote for the work required to fix them.
Our Work Ethic: Locked & Loaded
Plumbing On-Tap Worthing is here to help, regardless of whether you need preventative maintenance or emergency repairs. That's right. We can swing out to your home at an appointed time, day or night. The last thing we want is to leave you stuck with an overflowing, leaking showerhead or non-functioning boiler.
All you need to do is give us a call to get started. Our dedicated office team will connect you with one of our plumbers right away. From there, everything is simply history!
We Service & Install All Types of Boilers