Managing Agents
We at Plumbing On-Tap Worthing are proud to announce that we maintain a strong relationship with over 30 letting & managing agents in and around Worthing and the greater Sussex area. We have been providing residential plumbing and heating services to properties in Worthing and the greater Sussex area for decades, and we'd be glad to assist you as well!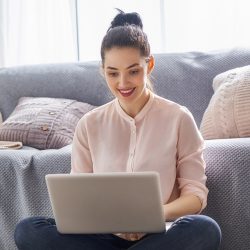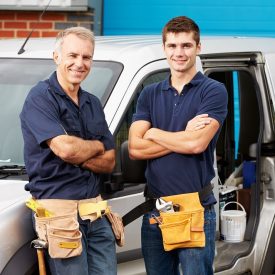 Meet Our Worthing Plumbers
We are experts of technology. Our office utilises advanced tracking technology to maintain a live link to every single one of our Worthing plumbers. Furthermore, each plumber on our staff is equipped with all of the following:
They all possess certifications from the Gas Safe Register. This means that they possess the training and qualifications needed to conduct gas safety inspections and repair/replace residential gas-based heating systems.
They are available to visit your home per appointment. We can send our plumbers immediately especially during emergency situations.
They practice top-notch professionalism and courtesy. We take communication very seriously at Plumbing On-Tap Worthing. This is why we require that our plumbers stay in touch and give you constant updates.
They are available for exact-time appointments. That's right. We are a rare breed of plumbers who have a zero tolerance policy for sketchy scheduling times. We show up exactly when we say we will show up! Click here to know us a little bit more!
Understand Our Guarantees
We offer a range of guarantees to all our customers, be they tenants, landlords or managing agents. This is our way of showing you how dedicated we are to the job we are tasked with doing!
We promise to return all household keys loaned to us. Not only that, but we promise to do this on the SAME DAY that you give the key or keys to us! We'll never leave you hanging or waiting!
We do regular, on-time appointments Monday through Friday between the hours of 8am and 4pm. We're available during these hours for standard plumbing/heating work.
If we run out of the parts needed to fix your heating issue, we will loan you equipment for free until the parts arrive.
We always offer ultra-fast and efficient service, regardless of whether you need a toilet repaired, a leak fixed or a gas safety inspection conducted.
Our Worthing plumbers' workmanship is stellar and impeccable. We have a zero tolerance policy towards mistakes. We never make them!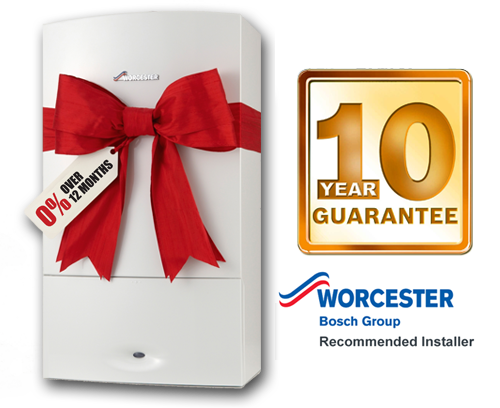 Call Us Right Now To Get Started
If you are a managing agent and need the best plumbers in Worthing to help you deal with pressing plumbing and heating issues, then give us a call right now! We are ready to work with you, regardless of what you need — be it toilet repairs, boiler installations or even the design and implementation of a full central heating solution.
We can't wait to hear from you!
We Service & Install All Types of Boilers