Plumbing On-Tap Central Heating Services: The A To Z Guide
Plumbing On-Tap Worthing is serious about central heating. We are so serious, in fact, that we cater to all elements of central heating, including the following: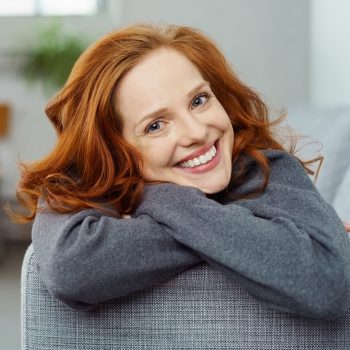 Central Heating Design & Installation
Our Worthing plumbers possess the skills, training and experience needed to design a full-fledged system for your property, regardless of whether it is a residential or commercial property. They will come out to your home, sit down with you for a comprehensive consultation, offer you a fair quote and then, depending on whether you accept the offer, begin designing a top-of-line heating system that is both efficient and durable — and that meets your precise needs.
Central Heating Repairs & Maintenance
Our staff, which by the way happens to include some of the best plumbers in Worthing, is also prepared to inspect and repair any components of your heating system, including but not limited to the boiler, the radiators, the pipe work, the expansion vessels, the expansion relief valve, the header tank, the pump and more! The majority of them have worked with every brand and model of boiler in existence, so we assure you that we'll be able to handle all of your plumbing repair needs!
Another service we at Plumbing On-Tap Worthing provide is power flushes. This is basically an all-inclusive cleaning process that removes all deposits of rust, debris and other sludge from your heating system. It is in fact highly recommended that you power flush every few years. Why? Below are a few of the best reasons: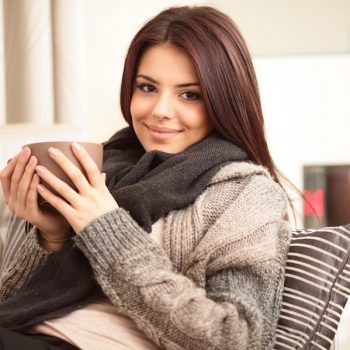 Improve the efficiency of your heating system by up to 25%.
Enhance circulation, thus leading to significantly faster heating times.
Improve lime scale protection, which will enhance its overall longevity.
Significantly increase the lifespan of the central pump.
Help reduce daily/weekly/monthly corrosion.
Further information, click here 
Emergency Repairs
We always keep at least two to three Worthing plumbers on staff, ready to assist you in any plumbing or heating problem, so as to respond quickly and effectively to emergency service requests. We understand the plumbing problems can be very spontaneous. That last thing we want is to leave you hanging as an out-of-control leak floods your home. All you have to do is give us a call at anytime, and we'll do our best to take care of your problem.
Call Us Now For A Free Quote
Have no fears about giving us a call, we are prepared to do an initial consultation and provide you with a quote absolutely free. You are not obliged by any means to go through with it, though we are sure that you'll be plenty inclined once you hear about our incredibly affordable rates. So stop waiting and give us a call right now. We can't wait to hear from you!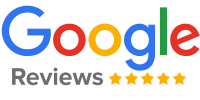 Super great service today! Gavin installed my curtains and did a brilliant job, super friendly and lovely guy will defiantly use Ontap and highly recommend!
Excellent service, lovely people.
Super great service today! Gavin installed my curtains and did a brilliant job, super friendly and lovely guy will defiantly use Ontap and highly recommend!
A responsive time, good job at a fair price. That was all I asked for and that was what I got. So I am happy to recommend Plumbing On Tap, even if they did end up sharing the Hove Business Award for Best Professional Service, with me! Thanks again ...
Great company and highly recommended. Flexible to suit my busy schedule and came when I needed them too. Did a great job at a reasonable price; quick and efficient in the process and no hidden extras at the end. Would definitely use again.
Such a lifesaver!! They came out to us right away, and were very friendly and helpful and explained what was wrong with our boiler. Will definitely be using them in future again! Thank you so much!
Fixed my kitchen tap, fixed a leak in my bath, dispatched a handyman to re-grout my bath. Excellent work. Very satisfied!!
Great job you have done! Thank you for all the hard work and friendly service.
Plumbing on tap have always been super efficient, I have never had to ask for something to be redone, and once they have the job I don't need to chase them which is handy considering I run a busy letting agency..
Have used plumbing on tap for a new boiler and annual check ups. Very helpful and thorough would use them again and recommend to others.
Excellent customer service and knowledgeable tradesman. Work carried out with minimum fuss and felt comfortable from the word go.
Quick response time which was great as water was pouring out from under my sink, very quick to fix the problem, tidy and courteous engineer, would highly recommend for anyone in need of a plumber, Top job.
Fantastic service from start to finish. Will defiantly recommend this company and use them again.
Turned up on time, courteous, friendly, finished the job efficiently (boiler service), charged what I was quoted. Recommended.
Emergency Plumbing call out at short notice. Problem sorted quickly and efficiently. Excellent service.
We Service & Install All Types of Boilers