Why We Are Worthing's Worcester Recommended Installers
Plumbing On-Tap Worthing is proud to provide expert plumbing & heating installation services to residents of Worthing, Shoreham-by-Sea, Littlehampton, Brighton and Hove, and other greater Sussex cities. We have a solid track record for providing top quality services, and we would love to have the opportunity to prove our skills to you and your family!
Best of all is the fact that we offer you a ten-year guarantee on all of our Worcester Bosch boilers. That's how confident we are in our services and our products! If your Worcester Bosch boiler breaks down anytime within those 10 years, all you need to do is give us a ring and we'll take care of it for you!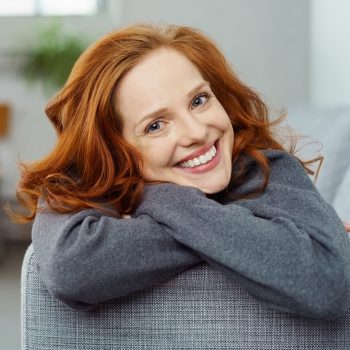 Top-Of-The-Line Workmanship
Every single Worthing plumber on our team is committed to providing only top-of-the-line workmanship. The highest of standards are always maintained both when conducting repairs and when making installations of toilets, showers, furnaces, boilers and more. Furthermore, we rely on only the most technologically savvy and updated technologies and equipment to perform all our duties.
Best-In-Class Worthing Boilers
We are especially proud of our Greenstar boilers, which are so savvy that they have been accredited by Best Buy for their amazing 90%+ efficiency ratings. These ratings equate to significantly reduced energy bills, not to mention a considerately reduced environmental impact. Our boilers offer a few additional benefits over the less energy-efficient ones offered by other Worthing plumbers:
They operate a lot more quietly than less efficiency boilers.
They take up a slew of less space, meaning more room for other stuff.
They produce less CO2, which as you know is harmful.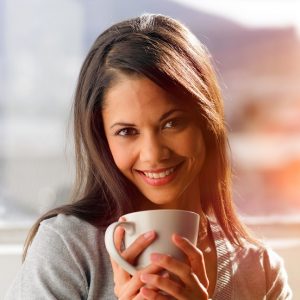 Limited Time Boiler Deals
We would like to extend an additional courtesy to you by offering to price match any other boiler on the market. In fact, we'll even go so far as to reduce the difference by a whopping 10%! All you need to do is contact us with a competing deal and we'll counter it with our own!
Additional Benefits To Choosing Us
While we clearly take great pride in our boilers, we want to quickly remind you that we are prepared to deal with a myriad of other additional household appliances and problems, including but not limited to the following:
Kitchen Appliances
Well Pumps
Radiant Floor Heating
Pipe Replacements
Bathroom Suits
Drain Cleaning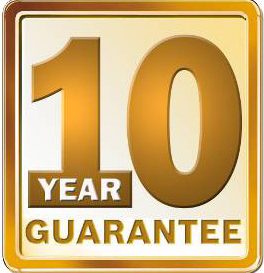 Our Guarantee
We at Plumbing On-Tap Worthing provide a few guarantees in case you decide to pursue an installation through us. These include guaranteed customer care, guaranteed results and guaranteed fair prices:
Guaranteed Customer Support: We go out of our way to be polite and professional when dealing with our loyal customers.
Guaranteed Unbeatable Results: We always get the installation job done the first time around, and to the highest standards of quality workmanship.
Guaranteed Fair Prices: We make sure that our prices are the best in not just Worthing, but all of the Southeast!
So if you're ready to get that new high-efficiency boiler installed, give us a call and we'll schedule you for an appointment right away!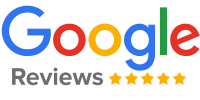 Super great service today! Gavin installed my curtains and did a brilliant job, super friendly and lovely guy will defiantly use Ontap and highly recommend!
Excellent service, lovely people.
Super great service today! Gavin installed my curtains and did a brilliant job, super friendly and lovely guy will defiantly use Ontap and highly recommend!
A responsive time, good job at a fair price. That was all I asked for and that was what I got. So I am happy to recommend Plumbing On Tap, even if they did end up sharing the Hove Business Award for Best Professional Service, with me! Thanks again ...
Great company and highly recommended. Flexible to suit my busy schedule and came when I needed them too. Did a great job at a reasonable price; quick and efficient in the process and no hidden extras at the end. Would definitely use again.
Such a lifesaver!! They came out to us right away, and were very friendly and helpful and explained what was wrong with our boiler. Will definitely be using them in future again! Thank you so much!
Fixed my kitchen tap, fixed a leak in my bath, dispatched a handyman to re-grout my bath. Excellent work. Very satisfied!!
Great job you have done! Thank you for all the hard work and friendly service.
Plumbing on tap have always been super efficient, I have never had to ask for something to be redone, and once they have the job I don't need to chase them which is handy considering I run a busy letting agency..
Have used plumbing on tap for a new boiler and annual check ups. Very helpful and thorough would use them again and recommend to others.
Excellent customer service and knowledgeable tradesman. Work carried out with minimum fuss and felt comfortable from the word go.
Quick response time which was great as water was pouring out from under my sink, very quick to fix the problem, tidy and courteous engineer, would highly recommend for anyone in need of a plumber, Top job.
Fantastic service from start to finish. Will defiantly recommend this company and use them again.
Turned up on time, courteous, friendly, finished the job efficiently (boiler service), charged what I was quoted. Recommended.
Emergency Plumbing call out at short notice. Problem sorted quickly and efficiently. Excellent service.
We Service & Install All Types of Boilers