Why Choose Plumbing On-Tap Worthing
Plumbing On-Tap Worthing ranks among the best of the best in greater Sussex when it comes to reliable, top-notch plumbing and heating services. In fact, we have been providing plumbing services to cities like Worthing, Brighton, Newhaven, Littlehampton, Chichester and more for decades! We even offer emergency services, so what are you waiting for — give us a call right now to get started! Click here and see our list of plumbing and heating services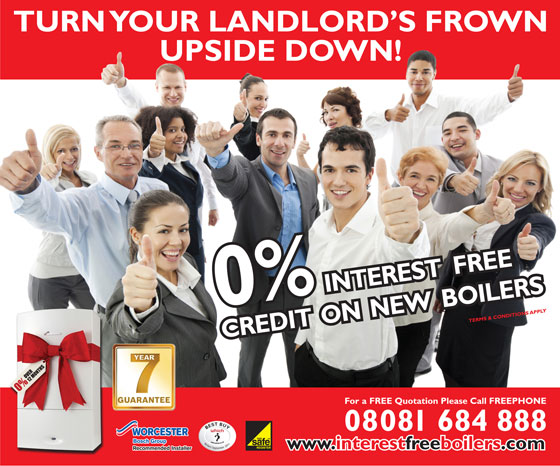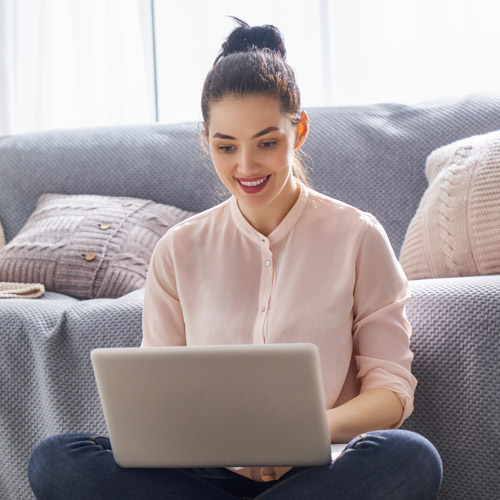 Numerous Reasons To Choose Plumbing On-Tap
We realise that you rely on trained specialists like us to handle essential household services. We also understand the inconvenience that can be caused by bad-quality workmanship. It is for this reason that we guarantee all of the following to every single one of our clients, our plumbers will:
Always strive to be courteous and polite.
Maintain strict on-the-job professionalism.
Never sugar-coat or mislead.
Always answer questions honestly.
Possess top-notch training and competency.
Carry authorized identity cards.
Never take advantage of vulnerability & credulity!
Furthermore, we provide numerous means by which you, the customer, can lodge a complaint in case you feel wronged. All you need to do is contact our central office. Someone will take care of you. We promise!
Our Reputation Speaks For Itself
As the best plumbers in Worthing, we take our job very seriously. Not surprisingly, this shows in our unmatched reputation. We have a huge domestic client base that continues to come to us for all of their plumbing and heating needs. They return to us not only because of brand name recognition, but also because we offer quality plumbing and heating services at affordable rates. Plus, we hold an impeccable record with Checkatrade, the leading tradespeople's directory in the UK.
Our maintenance services and installations are always performed correctly the first time around, we simply have no room in our business for mistakes. We take great pride in our superior craftsmanship and professionalism, and we expect the same from every one of our engineers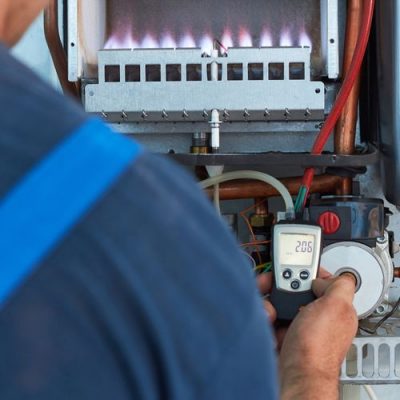 How Our Appointment Process Works
We're available to deal with any and all your plumbing concerns. Give us a call and we'll do our best to set you up with either an exact-time appointment, an hour appointment or even an emergency appointment, if needed.
In case any contingencies arrive that prevent us from making the appointment, we'll contact you immediately to reschedule. Have no fear, though, as this rarely happens! That is how committed we are to maintaining our guarantees to you!
Stop Waiting And Give Us A Call
If you need a quality Worthing plumber, feel free to call us right away! We are fully ready to handle all your concerns. Plus, we're capable of dealing with any type of service you need, regardless of whether you need routine maintenance, emergency repairs or the installation of a completely new and updated plumbing or heating system.
We Service & Install All Types of Boilers