Plumbing On-Tap Worthing Boiler Upgrades & Installations
As the top plumbers in Worthing, we at Plumbing On-Tap have years of expertise regarding boilers. We can repair them, install them and replace them at any time. It's simply what we do! Plus, we provide these services to residents all across the greater Sussex area, including the residents in Worthing, Littlehampton, Brighton and Hove, and Shoreham-by-Sea, to name a few.
Why Should You Upgrade Your Boiler?
Here's something you might not know — boilers make up about 55% of what you normally spend in a single year on energy. It therefore makes sense that investing in a more energy-efficient boiler is the way to go. In fact, investing in a better boiler could potentially save you up to £233 per year, or almost £20 per month!
Here are some additional benefits to getting your boiler upgraded by a Worthing plumber:
They generate a lot less noise.
They use up a lot less space.
They produce less carbon monoxide.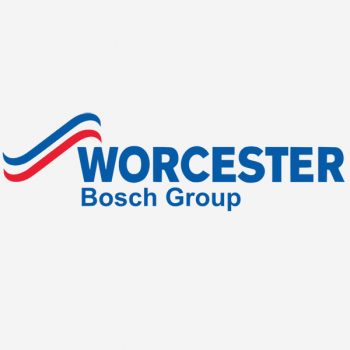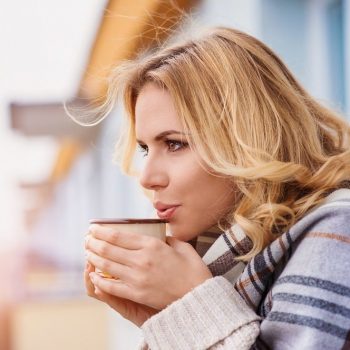 Why Should You Let Plumbing On-Tap Worthing Conduct The Installation?
We are confident that you will be very pleased if you choose our plumbers Worthing to perform your upgrade or installation. Every single plumber on our team has the proper certifications and Gas Safe IDs needed to work with complicated gas heating systems. If you hire us for the job, our plumbers will visit your home, sit down for a consultation and then begin the task of installing your new energy-efficient boiler.
As the best plumbers in Worthing, we only work with the best boilers — namely Greenstar boilers. These are the very best boilers currently available on the market. They offer exemplary efficiency rates, and Greenstar boilers are more than just energy efficient, they're also environmentally friendly!
Do We Offer Any Exclusive Plumbing Boiler Deals?
We offer great deals for both new and reoccurring customers. For instance, we offer a price-matching guarantee. If you find any boiler on the market, all you need to do is give us a ring and we'll not only match the price, we'll also cut the difference by 10%! Plus, we offer special credit offers for those of you who need extra money to afford one of our competitively priced boilers.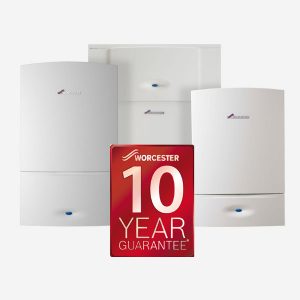 Do We Offer Additional Services?
We're ready to install an entirely new boiler in your home, but we're also equally ready to repair or service your current boiler, as we understand that it might not yet be quite the right time for you to invest in a new one altogether. Regardless of what you need, we're here to help! More importantly, our services come with great guarantees:
A Guarantee For GREAT Customer Service: Our Worthing plumbers take courtesy and professionalism very seriously!
A Guarantee For GREAT Results: We have a zero-tolerance policy towards lousy results. We just don't let mistakes happen!
A Guarantee For GREAT Prices: We're always willing to work with you to piece together an affordable solution!
All you need to do is give us a ring and we'll get started right away!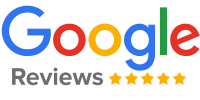 Super great service today! Gavin installed my curtains and did a brilliant job, super friendly and lovely guy will defiantly use Ontap and highly recommend!
Excellent service, lovely people.
Super great service today! Gavin installed my curtains and did a brilliant job, super friendly and lovely guy will defiantly use Ontap and highly recommend!
A responsive time, good job at a fair price. That was all I asked for and that was what I got. So I am happy to recommend Plumbing On Tap, even if they did end up sharing the Hove Business Award for Best Professional Service, with me! Thanks again ...
Great company and highly recommended. Flexible to suit my busy schedule and came when I needed them too. Did a great job at a reasonable price; quick and efficient in the process and no hidden extras at the end. Would definitely use again.
Such a lifesaver!! They came out to us right away, and were very friendly and helpful and explained what was wrong with our boiler. Will definitely be using them in future again! Thank you so much!
Fixed my kitchen tap, fixed a leak in my bath, dispatched a handyman to re-grout my bath. Excellent work. Very satisfied!!
Great job you have done! Thank you for all the hard work and friendly service.
Plumbing on tap have always been super efficient, I have never had to ask for something to be redone, and once they have the job I don't need to chase them which is handy considering I run a busy letting agency..
Have used plumbing on tap for a new boiler and annual check ups. Very helpful and thorough would use them again and recommend to others.
Excellent customer service and knowledgeable tradesman. Work carried out with minimum fuss and felt comfortable from the word go.
Quick response time which was great as water was pouring out from under my sink, very quick to fix the problem, tidy and courteous engineer, would highly recommend for anyone in need of a plumber, Top job.
Fantastic service from start to finish. Will defiantly recommend this company and use them again.
Turned up on time, courteous, friendly, finished the job efficiently (boiler service), charged what I was quoted. Recommended.
Emergency Plumbing call out at short notice. Problem sorted quickly and efficiently. Excellent service.
We Service & Install All Types of Boilers