Why Our Checkatrade Record Is Impeccable
When you need important plumbing and heating work taken care of in your Worthing home, you want to ensure that you only employ the best of the best. Finding reputable Worthing plumbers used to be very difficult, but these days it's anything but difficult courtesy of the leading UK tradespeople's directory, Checkatrade.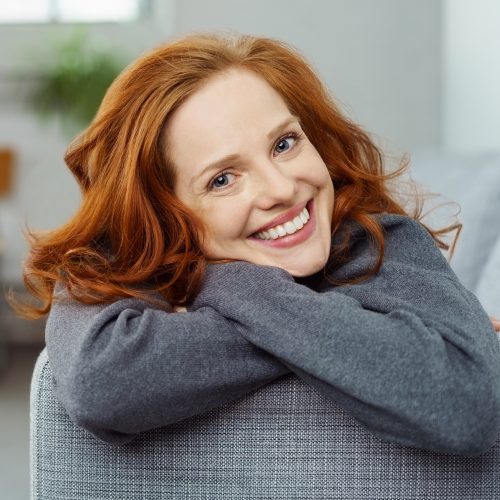 Introducing Checkatrade
Checkatrade is an award-winning organisation that combats the rising trend of cowboy tradesmen in the U.K. It does this by vetting and monitoring many trades within the UK:
Carpenters
Electricians
Fencers
Glaziers
Insulators
Ironworkers
Landscapers
Masons
Painters
Pipefitters
Steel Fixers
Plumbers
Checkatrade's expansive directory is now the leading source for verifying trader credentials. In fact, it includes over 6000 trade members, though it is growing by almost 1500 new members per year.
The site was pieced together in 1998 to combat the increasing rise in cowboy tradesmen. A tornado hit a small West Sussex town, thus prompting fraudulent tradespeople to sweep in and take advantage of innocent homeowners. Such blatant fraud doesn't occur anymore, thanks in large part due to the efforts of Checkatrade.
Our Checkatrade Reputation
It just so happens that we at Plumbing On-Tap Worthing possess an impeccable record with Checkatrade. We have been vetted, and we are continually monitored. We do everything in our power to maintain this record. Our exact scores are included below:
Tidiness: 9.7
Reliability/Timekeeping: 9.9
Courtesy: 9.9
Workmanship: 9.8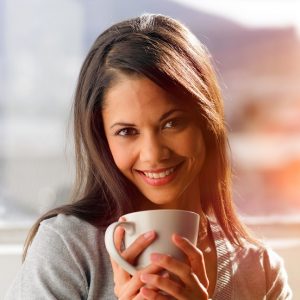 We maintain such exemplary ratings by dedicating ourselves to the following pillars of success:
Fast Service: We have a dedicated office staff on hand at designated hours. They are ready at a moment's notice to schedule an appointment for you.
Exemplary Customer Service: Our Worthing plumbers adhere to strict professional standards at all times. They're also very courteous!
Expertise: We know exactly what we are doing — so much so that we guarantee that we'll always get the job done correctly the first time!
Quality Equipment: Not only do we hire the best plumbers in Worthing. We also rely on only the latest and greatest equipment!
Full Coverage: We also are available to cover homes outside Worthing. So long as it's within reasonable distance, we'll gladly travel to your home anywhere in the Southeast.
Licensing/Certification: Every single one of our Worthing plumbers has the required certifications needed to deal with your plumbing/heating needs.
Give Us A Call
We have earned a solid track record for providing stellar services in the Worthing area. Our record is so solid that even Checkatrade recognizes it as one of the top in the industry for the entire UK. So if you need help with plumbing and heating issues at your home, then feel free to call us right away. We promise we will take care of you, and we are confident that our reputation speaks for itself.
We Service & Install All Types of Boilers