Optimise the convenience of your home or office with essential services from an expert East Preston plumber
Our expert technicians at Plumbing On Tap are recognised in East Preston for their expertise and commitment to delivering quality services. We are appreciated by clients because our services are long lasting and always of the highest quality. The expertise of our East Preston plumbers goes far beyond fixing leaking drains and broken taps.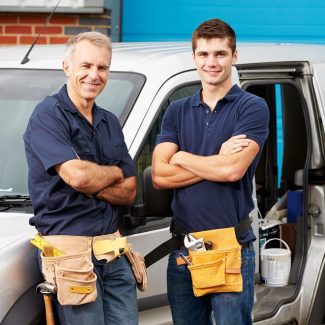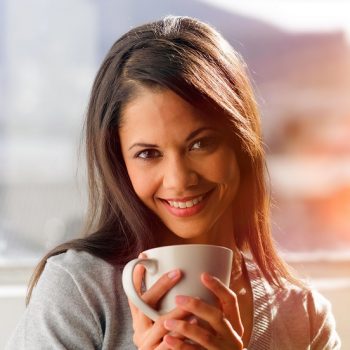 We can provide a variety of plumbing services
We can provide a variety of plumbing services, including the installation of efficient boiler systems, Gas Safety inspections, and a host of other bespoke plumbing solutions. No matter which of our plumbers is providing service, you are guaranteed a fast, competent and convenient delivery.
If you are in need of great-value plumbing services in East Preston, Plumbing On Tap should always be your first port of call.
On Tap Plumbers in East Preston for all your plumbing needs
We clearly understand that different clients have different needs. This is why we deliver nothing short of a bespoke service that best suits the client's needs. Whatever the plumbing crisis, our experts have the skill and knowhow to help solve it fast.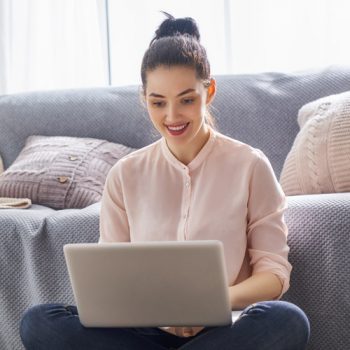 Professional plumbing services we usually deliver in East Preston include:
Boiler Maintenance
Boiler Maintenance: For a boiler to retain optimal functionality, it's recommended that it is professionally serviced bi-annually. Our fast and efficient boiler maintenance services will extend your boiler's lifespan and keep it running in perfect condition. Taps, toilets, bathrooms and showers: We are experts at delivering different types of plumbing services to enhance a building's luxury. If your taps or toilets are giving you problems, or you're interested in upgrading your bathroom or shower, give us a call on 01903 660093 for a free quote.
Over the years, we have managed to acquire a long list of happy customers in East Preston, thanks to our commitment to service excellence. Our plumbing services are delivered with the aim of keeping your home constantly comfortable throughout the year. No matter how large or small the plumbing problem you face, our specialists can turn it around with expertly-delivered, long lasting solutions.
Every member of our team of East Preston plumbers is safety-trained and possesses all the necessary certifications. Our plumbing services cater to the needs of not only East Preston landlords and tenants, but also those of contractors who need help with large-scale plumbing projects.
We also have a professional customer support team who you can contact whenever you have questions that need answering.
If you can't decide which plumbing product or service will offer you best results, we can always provide expert guidance to help you make a properly informed decision. Contact Plumbing On Tap today on 01903 660093 for quality plumbing services! Our East Preston plumbers can take care of you with fast and neat services that never compromise the convenience of your home.
Types of plumbing solutions our East Preston Plumbers deliver
We offer 24/7 plumbing services to ensure all clients get the service they need, when they need it the most. Call us today on 01903 660093 for bespoke plumbing services at a budget-friendly price.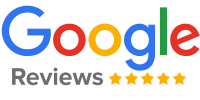 Super great service today! Gavin installed my curtains and did a brilliant job, super friendly and lovely guy will defiantly use Ontap and highly recommend!
Excellent service, lovely people.
Super great service today! Gavin installed my curtains and did a brilliant job, super friendly and lovely guy will defiantly use Ontap and highly recommend!
A responsive time, good job at a fair price. That was all I asked for and that was what I got. So I am happy to recommend Plumbing On Tap, even if they did end up sharing the Hove Business Award for Best Professional Service, with me! Thanks again ...
Great company and highly recommended. Flexible to suit my busy schedule and came when I needed them too. Did a great job at a reasonable price; quick and efficient in the process and no hidden extras at the end. Would definitely use again.
Such a lifesaver!! They came out to us right away, and were very friendly and helpful and explained what was wrong with our boiler. Will definitely be using them in future again! Thank you so much!
Fixed my kitchen tap, fixed a leak in my bath, dispatched a handyman to re-grout my bath. Excellent work. Very satisfied!!
Great job you have done! Thank you for all the hard work and friendly service.
Plumbing on tap have always been super efficient, I have never had to ask for something to be redone, and once they have the job I don't need to chase them which is handy considering I run a busy letting agency..
Have used plumbing on tap for a new boiler and annual check ups. Very helpful and thorough would use them again and recommend to others.
Excellent customer service and knowledgeable tradesman. Work carried out with minimum fuss and felt comfortable from the word go.
Quick response time which was great as water was pouring out from under my sink, very quick to fix the problem, tidy and courteous engineer, would highly recommend for anyone in need of a plumber, Top job.
Fantastic service from start to finish. Will defiantly recommend this company and use them again.
Turned up on time, courteous, friendly, finished the job efficiently (boiler service), charged what I was quoted. Recommended.
Emergency Plumbing call out at short notice. Problem sorted quickly and efficiently. Excellent service.
We Service & Install All Types of Boilers
Areas we cover